In the Media
Getaway Channel 9
By Concrete Playground
A wonderful snapshot of our region through the eyes of the inimitable Johnny Baker, thanks to Visit Victoria and Concrete Playground.
By Emma Mulholland
A weekend in Castlemaine.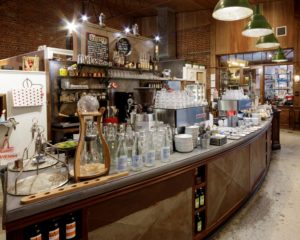 By Genevieve Barlow
Oakwood Smallgoods Co. shares traditional knowledge.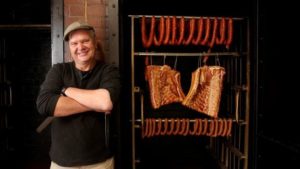 An ale tale fit for fans.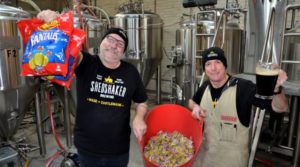 By Anthony Pinda
An experience at the Castlemaine Vintage Bazaar is a blast from the past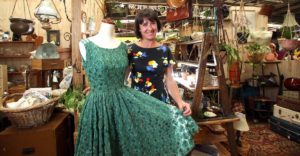 How to have the perfect escape in Castlemaine and surrounds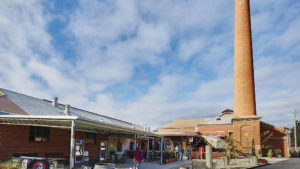 By Andrew Taylor
Castlemaine in Victoria trades its gold-mining past for a future in fine food.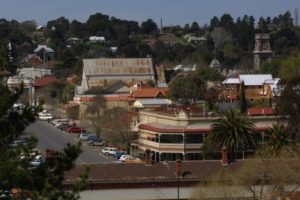 This regional gold-rush-era town is now a hub of produce makers, artists, markets, fine food and drink. Here's our guide to Castlemaine.
Great arial shots of the Mill. Thanks Channel 9.

By Lindy Alexander
Tim Sproal from Boomtown Wines leads the charge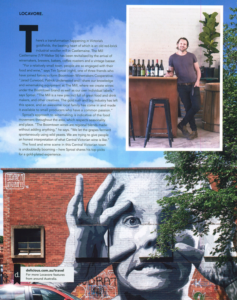 By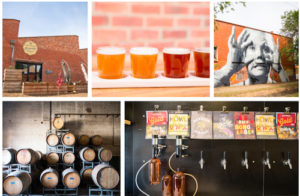 By Kerry Anderson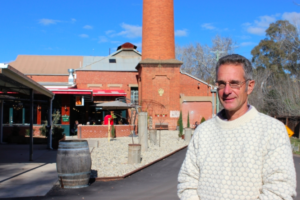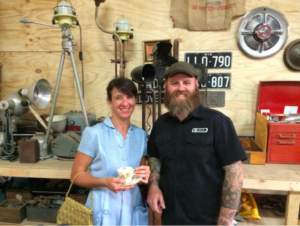 By John Holton