The Departure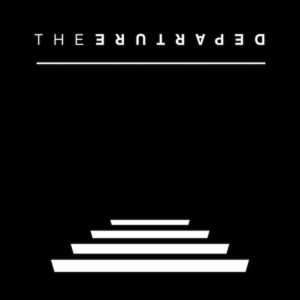 The Mill, Shed 42,
1-9 Walker Street, Castlemaine,
Victoria 3450, AUSTRALIA
Hours
Thursday – Sunday: 10am-3pm
Mon, Tues, Wed: by appointment
The Departure is a studio, gallery and shop dedicated to death and all that remains. The Departure is a space to ponder your own mortality, educate yourself on end of life matters, and encounter death themed artworks and events. The Departure believes in empowering the community by sharing practical knowledge through exchange and generosity.
Hayley West's arts practice relates to a lived awareness of death and memorial, focusing on the realities of grief and how remaining objects and memories are interconnected. Hayley has a Masters by Research (visual art) from Charles Darwin University and a Bachelor of Fine Arts (sculpture) from RMIT and has exhibited nationally for over 15 years. Residencies include: Waaw Studios, Saint-Louis, Senegal; ACME Studios, London UK – Australia Council for the Arts; Cité Internationale des Arts Studio, Paris France – Art Gallery of NSW; Hill End Artists in Residence Program – Bathurst Regional Art Gallery NSW; and Lost Generation Space Artist in Residence Program, Kuala Lumpur, Malaysia.
Hayley is a death literacy advocate, member of the Natural Death Advocacy Network and has co-hosted Death Cafés since 2014 in the Blue Mountains, Canberra, Senegal and now Castlemaine. Hayley has finally found her way back to Victoria and has recently settled in Castlemaine.
Enquiries
p: +61 400287553
e: hello@thedeparture.com.au
w: www.thedeparture.com.au
Instagram: @the.departure
Facebook: @thedepartureAU