Onsite Spaces and Hours
Hours
The Mill is open 7 days a week, please check below for individual businesshes' opening hours
* Covid-19 Stage 3 updated operating hours.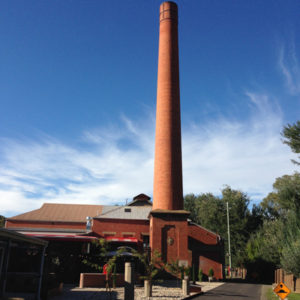 The Food Hall
Das Kaffeehaus and Coffee Basics OPEN Mon – Fri 7am – 4pm,
Sat – Sun 8am – 4pm  Public holidays 9am – 4pm
Das Kaffeehaus is open daily for take away only Monday to Friday from 9am-4pm and Saturday & Sunday from 10am-4pm with a range of food, beverages and more.
Coffee Basics roastery is still roasting beans for you to enjoy from home.
Online sales here or phone 5470 6270
Boomtown Wine co-operative Cellar door OPEN Sat and Sun 12pm – 5pm. Other days by appointment
Boomtown Wine cellar door will be OPEN on Fridays and Saturdays from 12 noon – 5pm. Call 0417 237155 to book in a half hour tasting indoors.
You can also Click here to order their delicious wines online.
Oakwood Smallgoods OPEN Thurs – Mon from 9am
Oakwood is still OPEN | Thurs-Fri 9am-5pm and Sat-Mon 9am-4pm.
You can pre-order by calling 0449 857 212 and they can have your items ready for pick up
Cabosse and Feve Chocolate OPEN Tues – Sun 9am – 5pm
Cabosse and Feve is currently open regular hours. 

Sprout Bakery  OPEN Thurs 12pm-5pm, Fri 10am-5pm.  Sat 10am-3pm. Other times by appointment.
Sprout Bakery remains OPEN with INCREASED days and hours of operation.
The bakery window is OPEN on Wednesdays from 10am-3pm with a small range of bread and brownies for sale.
Also open Thursdays and Fridays 10am-5pm and Saturdays 10am-3pm for bread sales and take-away lunches (and other deliciousness).
Sprout will also offer a pre-paid home delivery service on Tuesdays to Fridays. 
Email sproutbakery@gmail.com for an order form and to ask any questions.
Note: Orders due by Sunday 12pm for the following week.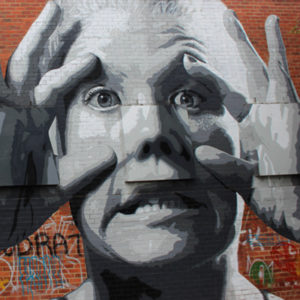 The Sawtooth
Shedshaker Brewing brewery and taproom OPEN
Tues – Thurs 2pm – 8pm, Fri 2pm – 11pm,
Sat 12 noon –  10pm, Sun 12 noon – 9pm
Open from 12 noon on Public holidays
Closed Monday
The Taproom is OPEN with number limits – Tuesday to Friday from 2pm, and Saturday and Sunday from midday. Serving delicious house-made pizza Friday to Sunday.
Bookings advised on 0487 860060
For beer deliveries, order online HERE or call 0438 042901.
Also check out BoomShaker – delivery service by Boomtown Wine and Shedshaker Brewing.

Harvest Fuit and Veg  OPEN Thurs 12 – 5.30pm, Fri 8.00am – 5.30pm, Sat 10.30am – 3.00pm
Harvest is still OPEN – Thursday for pre-order PICK UPS ONLY. OPEN for walk-in customers on Fridays from 9am-6pm and  Saturday from 9am-1pm.
You can pre-order by phoning 0458 705903 or email kirby@castlemaine.net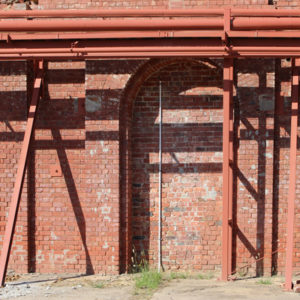 Sustainability:
We have a twenty year old, 3000m2 steel factory built behind the original c.1875 façade.
Our aim is to cover that roof with enough solar panels to power the site. In August 2018 we installed a 100kW solar system (355 panels) which powers approximately one third of the site. In March 2020 we installed the next 100kW system.
We also plan to harvest the water, when it rains, to feed into the site's domestic water requirements. We have installed the first of a number of water tanks for this purpose.
Waste generated on site is sorted into rubbish, co-mingled (plastics and bottles) and cardboard and paper and recycled accordingly.
There are no chemical products used on our gardens – we use organic weed killer on site.