The Built Collective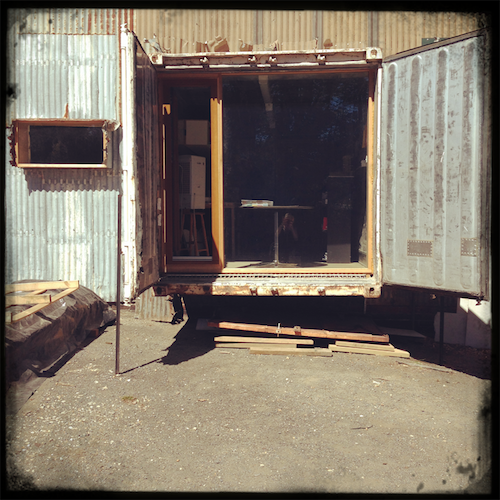 Karl Albrecht
Jacob Webb
Ian Flavell
Shed 1a, 9 Walker St.,
Castlemaine, VIC 3450
e: 3@thebuiltcollective.com.au
m:0439 101 241
The Built Collective has formed as a vehicle to ' drive' our passion for the built environment.
We work with architects and clients wanting us to design and construct homes,
The common thread is that we focus on:
energy efficiency
flexibility of use; and
keeping a small footprint.
maximising insulation,
minimising thermal bridges,
utilising airtight construction methodologies; and
actively controlling moisture penetration through the structure.
considering the real Environmental Impact of the materials we use – not only about how they will perform but the environmental cost of their production.
Our built legacy is at least 50-100 years and we owe it to our children and the planet to make our contributions worthwhile.
If you are thinking of building and our philosophy makes sense to you too, please come and talk to us at The Built Collective…